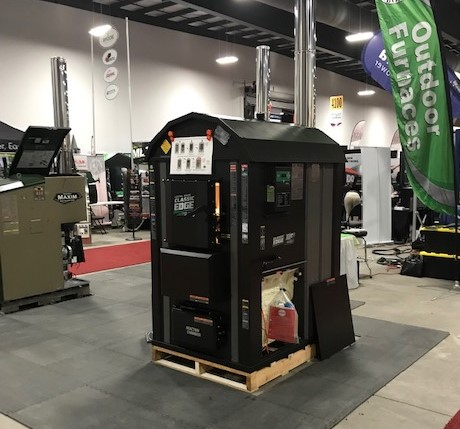 NORTH STAR OUTDOOR BOILER
'Welcome to North Star Outdoor Boiler.
We are your local Central Boiler dealer serving Eastern Ontario and Western Quebec. Taking over from longtime dealer Verch Furnace Sales. It is our hope to build on the past success of Verch Furnace Sales and to continue to service the outdoor furnace needs of all our existing clients and new clients alike.
If you need a part for your furnace or any part to install your furnace, we probably have it in stock. Come visit us any day, Monday through Friday between 8:00 am and 4:30 pm at 51 B-line Rd and someone will be there to help you out.
If you require service at any time, we have technicians available to help you out and to make sure your boiler is kept running at peak efficiency.
Please call us with any questions your have regarding heating your home with a Central Boiler today.